Source: Beach Broadcast | By Santa Surfing

February 19, 2021

The Movie gets spicy! SCOTUS to decide on Election fraud cases

VIDEO

TRUMP CARDS

PATRIOT DALE WILL POST VIDEOS



SCOTUS





Remember this is part of the movie plot! If SCOTUS does not move forward with these cases, then we know SCOTUS is beyond corrupt. Part of NESARA is having a Constitutional justice system. If they opt to move forward with these cases, then the truth will reveal itself. President Trump needs your letters, cards as part of his case. This is circulating on Telegram:




The election fraud is much like this Just for Fun post about the NFL finding an additional 23 points after the superbowl game: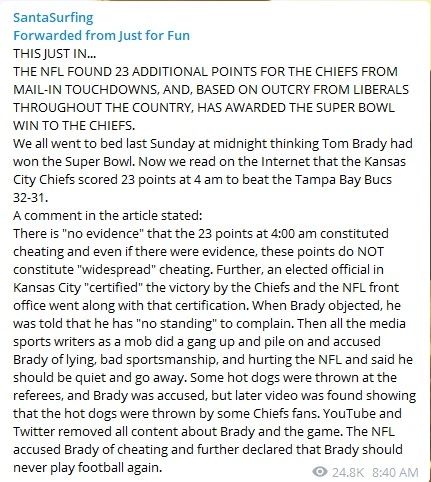 MAXWELL



Maxwell has the audacity to say she was "abused" by one of the guards...wait a minute...didn't she get many children / young girls to become her buddies' sex puppets? Luring young females into a modeling gig, or jump on a plane to a private island and then take their passports so the girls / children are trapped? She didn't care about the life of a child and how her acts RUINED, DESTROYED or killed their souls! She only cared about her socialite status! I truly hope Justice throws the book at her! She deserves it!

Remember, it's those 20 line items she wanted redacted from her deposition and the judge denied that! Makes me wonder...is Injustice John Roberts named as part of the 20 lines? What will injustice Roberts decide about Trump's legal cases concerning Election Fraud? Does he go forward with the cases and he can have a quiet exit to GITMO? Or does he reject the cases and deal with the wrath of the Epstein files and goes down publicly like the low life scum that he is?

DOG COMMS

Dog Comms represents someone is getting GITMOED:

Q1649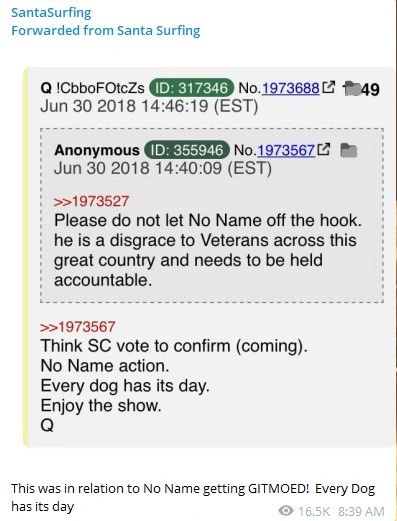 Many Dog Comms posted by our Secret Anon, DaKine. Posted on t.me/SantaSurfing. Then HRC posted this. This is kind of big because we know White Hats control her Twitter account.




Who else is going down?

This puppy knows a bumblehead (posted by @Robertendicott89 on TikTok):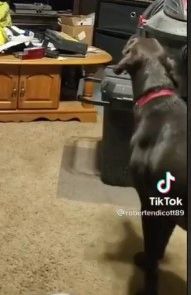 Even Sammy knows...this awesome meme is posted by BadAss Bom:




We are watching a movie, this is a live demonstration of Holoportations (Holograms) - Posted by @XAnon: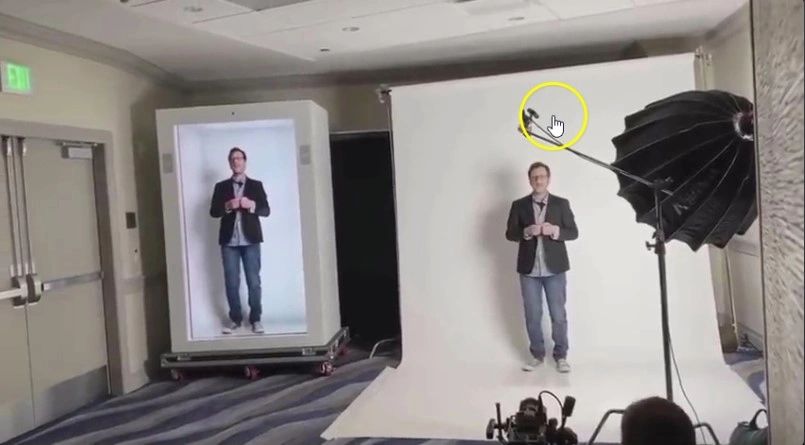 Shared by David J Knowles on Telegram:




Charlie Freak and his wife did a podcast on February 16, they were joined by two other guests. Charlie and his wife stated that we are all a part of this movie:




I want to thank Charlie and his wife for their efforts to help save animals. They are on a mission. Also, want to thank them for supporting fellow podcasters out there. That is how we roll!

BadAss Bom posted this yesterday and thank you!!!




Fellow patriots and podcasters encouraging and helping one another! You all help each other in so many beautiful ways! Let's keep praying and build our faith!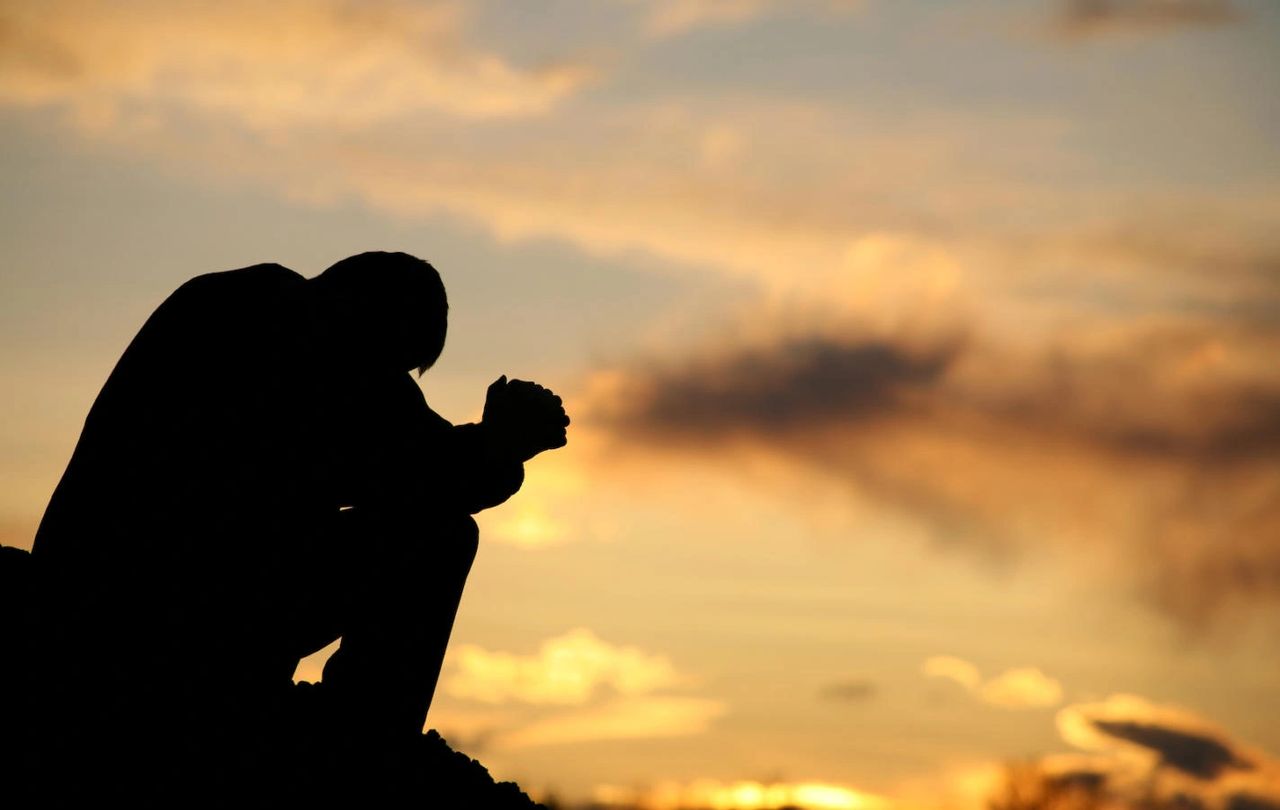 ______________________________________________________



Guest Posting

If you wish to write and/or publish an article on Operation Disclosure all you need to do is send your entry to UniversalOm432Hz@gmail.com applying these following rules.
The subject of your email entry should be: "Entry Post | (Title of your post) | Operation Disclosure"
- Must be in text format
- Proper Grammar
- No foul language
- Your signature/name/username at the top
______________________________________________________
Newsletter
If you wish to receive the daily Operation Disclosure Newsletter, you can
subscribe here
.
______________________________________________________
Our mission at Operation Disclosure is to bring you important news events and raw intel from various sources focused on exposing the Deep State/Cabal and their downfall. We are also focused on disclosing our lost ancient origins and extraterrestrial contact.
Disclaimer: All articles, videos, and images posted on Operation Disclosure were submitted by readers and/or handpicked by the site itself for informational and/or entertainment purposes. All statements, claims, views and opinions that appear on this site are always presented as unverified and should be discerned by the reader. We do not endorse any opinions expressed on this website and we do not support, represent or guarantee the completeness, truthfulness, accuracy, or reliability of any content posted on this website.
Copyright © 2021 Operation Disclosure