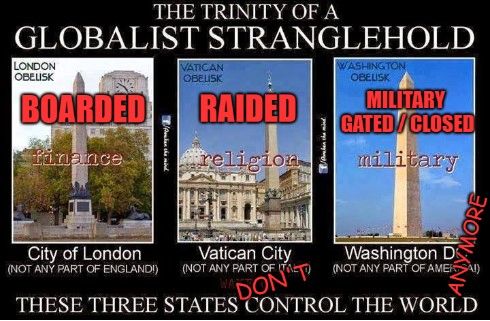 Source: Beach Broadcast | By Santa Surfing

February 23, 2021

From Dynasties to Dinosaurs! Crowd support helps White Hats!

VIDEO

TRUMP CARDS


______________________________________________________________

From Dynasties to Dinosaurs!

Every single evil dynasty has failed. The three strangleholds that used to control the world, no longer has control.

DC Military and Razor Gates

DC Boarded up still

Vatican

Vatican Raided

England last Monarchy

Buckingham boarded up

Prince William and Kate won't be moving back to Kensington

Holly-Wouldn't - As the movie stars rot at their final destination, they probably wished they wouldn't.

Where are all the "movie stars"?

GGA 2020 - Ricky Gervais

LAST TAX RETURNS FILED BY

3 organizations haven't filed recent tax returns:

Organizing for Action - 2018 last tax return filed. Note that Perkins Coie is named as one of the highest paid Independent Contractors. Interesting!!!


Clinton Foundation - 2018 last tax return filed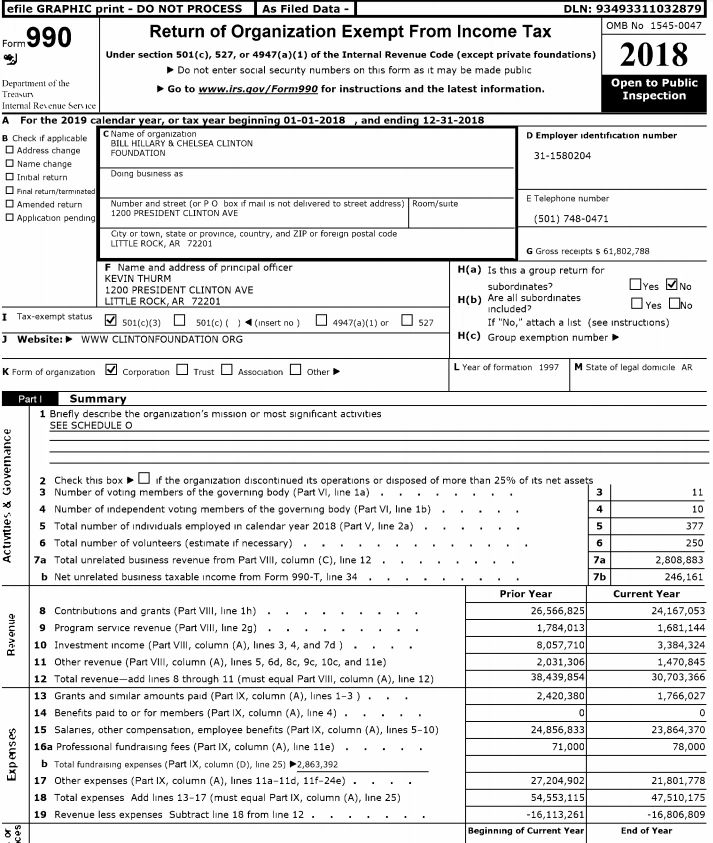 Gates Foundation - 2018 last tax return filed
Open Society Institute - 2018 last tax return filed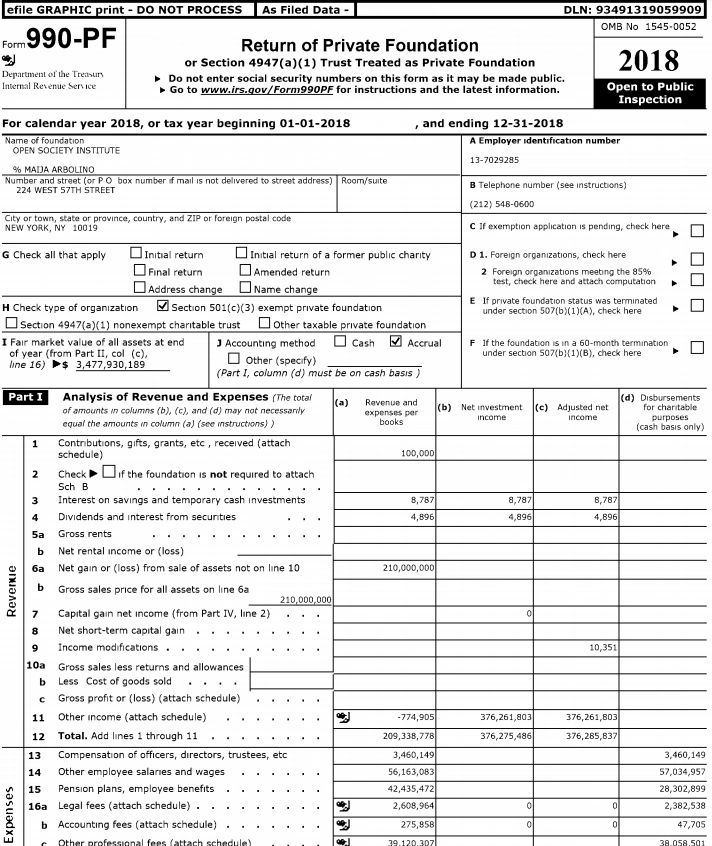 Q Posts on Federal Reserve and Worldwide Central Banks

CROWD SUPPORT

Why and How did this all happen? President Trump, White Hats, Military and YOU! Patriots all around the world that stood for something, fought every day, and the evil cabal got caught and taken down. President Trump wanted this evilness to go down worldwide and Patriots around the world stood by his side supporting him. President Trump and the White Hats need our crowd support! Please do not think for one moment that he would work so hard to take them down and then leave.

Crowd support is important in taking down corruption. If President Trump, White Hats and Military around the world did not have your support to take down the corruption, they would get defeated. They need to know that more people support the take down of corruption to get take down these dynasties.

The EO 13818 of December 20, 2017 was the primary reason for the take down. As Q posted that some already went down, got processed and sent back out. Imagine the military and white hats undertaking this take down quickly and quietly. Get everyone processed and some sent back out to the world, some may have opted for another destination. All the dirty politicians and corrupt world leaders spewing their rage and hate towards a President that is doing good. They support the burning of homes, businesses, riots, and division, but they did not support President Trump and all his accomplishments and good works! The shaming of Hollywood happened at the GGA 2020. By looking at that crowd, they all had perfect skin / foreheads. Now that we are enlightened to masked people, holograms and CGI, was the GGA 2020 a big show? How about the happenings at Castlerock's DC? How can anyone enter Washington DC when they the military has the DC locked down. Unexplained vehicles and buses going in and out. Some to replace the Military from day to night shifts. But others driving around the White House?

Vatican Raided, Buckingham boarded and recent news that the last monarchy is Queen Elizabeth, now DC is boarded up and under Military control...do you see the evil world cabal has fallen?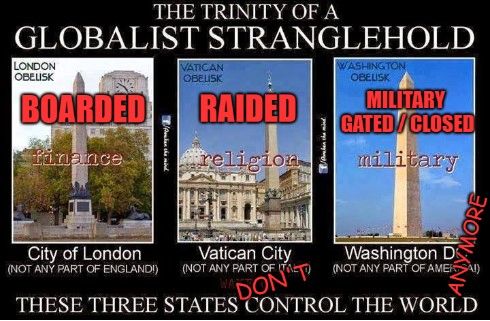 The banksters are scrambling now, but I honestly hope one day to order something at a drive thru and the person asking if I would like large or small fries would be this guy: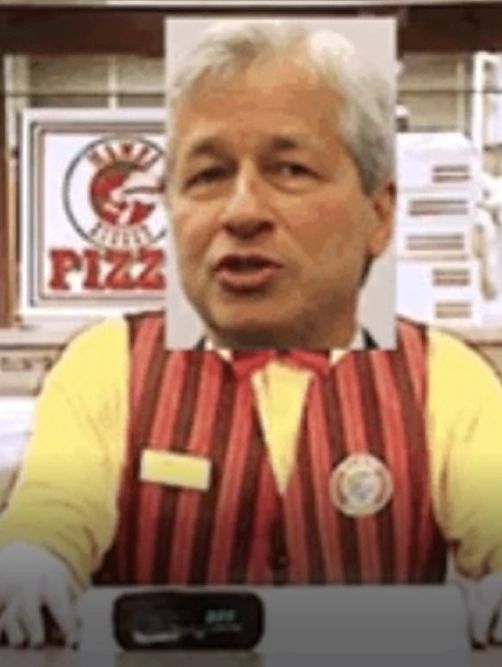 Remember, Project Veritas has a hedgie insider: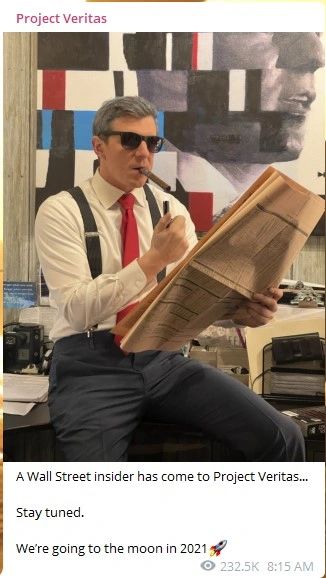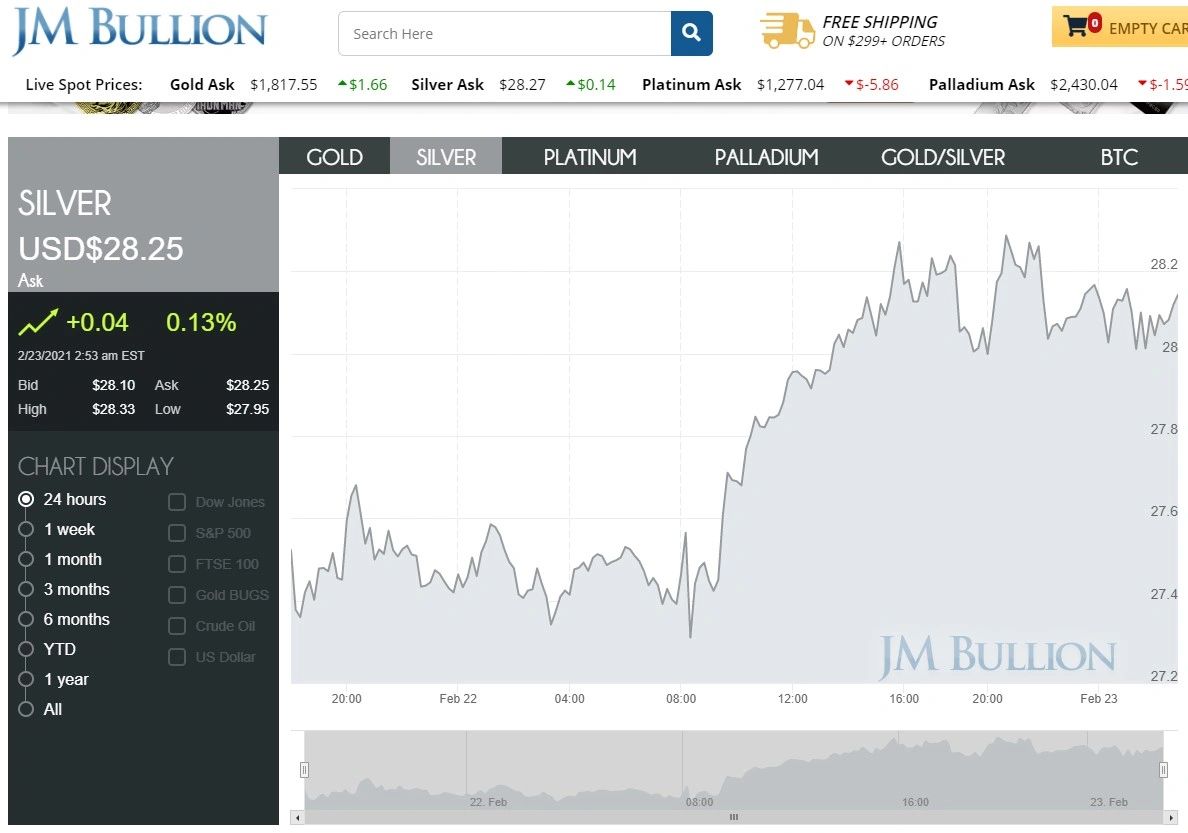 Who owns the most Silver?

JPM is the Custodian as the 3rd largest silver owner and an entity of BlackRock is the second largest silver owner and it is You, the Sammy Silver Staking Surfers and millions of other private silver owners are the largest owners of Silver!!! Well done Silver Stackers! We are now seeing Silver Stackers vs. JPM / Blackrock! Again, Crowd support is beating these banksters at their own game!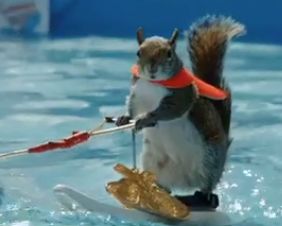 So now we are getting more and more confirmation of the dynasties falling apart, London Bridge has fallen down; Vatican is exposed / done; DC is closed, we just watch and see how this all unfolds. I highly recommend keeping notes of these events because as history is being written, these will be very important moments that you can share with generations to come!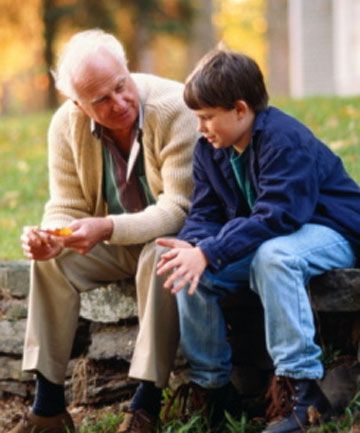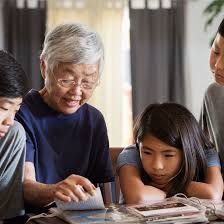 ______________________________________________________



Guest Posting

If you wish to write and/or publish an article on Operation Disclosure all you need to do is send your entry to UniversalOm432Hz@gmail.com applying these following rules.
The subject of your email entry should be: "Entry Post | (Title of your post) | Operation Disclosure"
- Must be in text format
- Proper Grammar
- No foul language
- Your signature/name/username at the top
______________________________________________________
Newsletter
If you wish to receive the daily Operation Disclosure Newsletter, you can
subscribe here
.
______________________________________________________
Our mission at Operation Disclosure is to bring you important news events and raw intel from various sources focused on exposing the Deep State/Cabal and their downfall. We are also focused on disclosing our lost ancient origins and extraterrestrial contact.
Disclaimer: All articles, videos, and images posted on Operation Disclosure were submitted by readers and/or handpicked by the site itself for informational and/or entertainment purposes. All statements, claims, views and opinions that appear on this site are always presented as unverified and should be discerned by the reader. We do not endorse any opinions expressed on this website and we do not support, represent or guarantee the completeness, truthfulness, accuracy, or reliability of any content posted on this website.
Copyright © 2021 Operation Disclosure