Source: Beach Broadcast | By Santa Surfing

February 22, 2021

SCOTUS rejects PA! News is trying to depress you!

VIDEO - PART 1

VIDEO - PART 2

TRUMP CARDS

TELEGRAM POSTS BY DAKINE (Formerly known as Secret Anon):

t.me/SantaSurfing

Telegram Chat:

https://t.me/BeachBroadcastComments

Posts and your comments:

t.me/SantaSurfingBeachBroadcast





SCOTUS UPDATE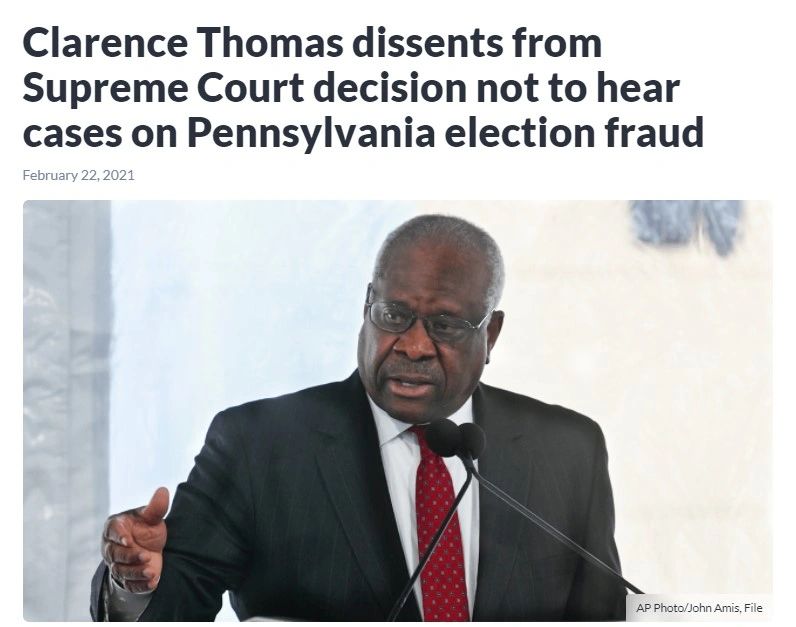 The big news is focused on SCOTUS ruled for President Trump's Tax Returns:




There is only one response to this: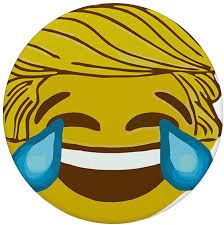 The dirty dems, injustice justice took the bait again! We know President Trump has been posturing for a Presidential run for decades. They want to look at his tax returns to pursue a criminal case? Don't these people realize Trump's Tax Returns will be squeeky clean? And he is now a civilian... Oh my goodness gracious! What about all those dirty politicians that have dirty money and they have not released their tax returns? Do you know how many banksters, hedgies, dirty politician, past politician is in freak out mode? Did this just set another precedent for President Trump to do the same when he gets back into his new role?

THIS PART OF THE MOVIE

Oh I dislike this part of the movie...but it has to be this way.






And the trolls made their way to Telegram!!! YAY!!! Why do I say Yay...because now they are surrounded by millions of God loving Patriots that drop truth bombs; defend each other and these trolls will see it! Now they have entered our home...with our rules....and they can troll all they want, but they will end of leaving with lots of questions:




Thank you EVERYONE that defended each other!!!

DAN SCAVINO TWEET COMMS - PART 2:

VIDEO - PART 2

We know this transition to Greatness has no leaks, no one can say a word about any of it. How, when, who, what...this Plan has to stay silent. However, Team Trump is trying to send out silent comms. This is a video that will move your heart: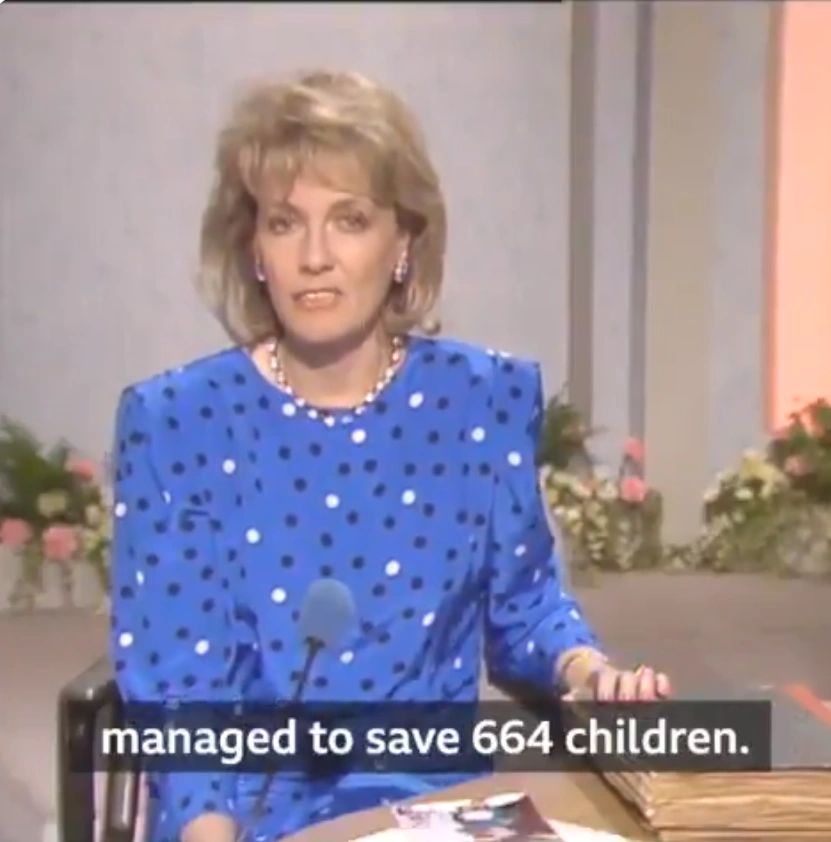 Now let's look at the comms and decodes: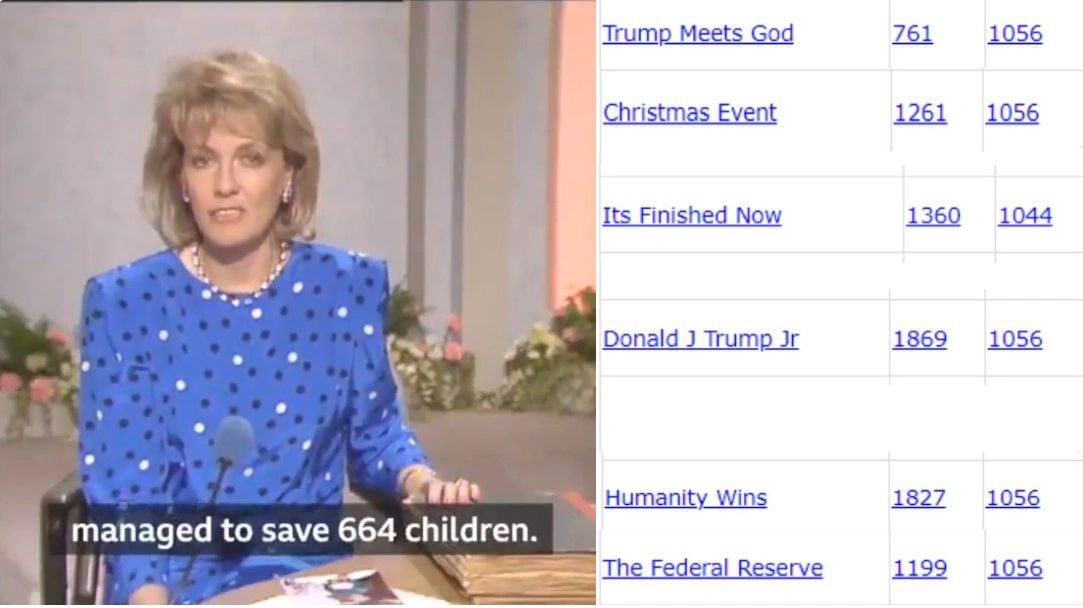 Several posts on qagg.news (Q post board) on 664.

We don't see the complete movie; we see some arrests but not all; we read other people's messages and try to determine on our own. We are searching from each other, but what this is a movement about our getting closer to God. Miracles are happening more and more. We are getting closer to God more and more! The more we distance ourselves from the TV, the more we can hear our Lord speak!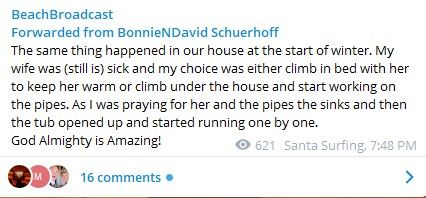 This is such a beautiful message from President Trump about only One "Boss"!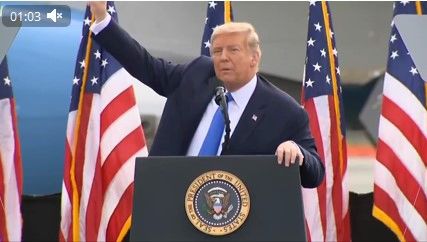 ______________________________________________________



Guest Posting

If you wish to write and/or publish an article on Operation Disclosure all you need to do is send your entry to UniversalOm432Hz@gmail.com applying these following rules.
The subject of your email entry should be: "Entry Post | (Title of your post) | Operation Disclosure"
- Must be in text format
- Proper Grammar
- No foul language
- Your signature/name/username at the top
______________________________________________________
Newsletter
If you wish to receive the daily Operation Disclosure Newsletter, you can
subscribe here
.
______________________________________________________
Our mission at Operation Disclosure is to bring you important news events and raw intel from various sources focused on exposing the Deep State/Cabal and their downfall. We are also focused on disclosing our lost ancient origins and extraterrestrial contact.
Disclaimer: All articles, videos, and images posted on Operation Disclosure were submitted by readers and/or handpicked by the site itself for informational and/or entertainment purposes. All statements, claims, views and opinions that appear on this site are always presented as unverified and should be discerned by the reader. We do not endorse any opinions expressed on this website and we do not support, represent or guarantee the completeness, truthfulness, accuracy, or reliability of any content posted on this website.
Copyright © 2021 Operation Disclosure